In the spotlight: the donors
Blood stem cell donor follow-up began in Switzerland with the first donation in 1992; at the time, this was by no means standard practice. Ever since, donor follow-up has been carried out systematically, its procedures subject to constant refinement. The aim is to obtain information about donors' health and well-being after donation. Protecting donors is one of the purposes that the analysis of this information serves.
Since 2016, Swiss Transfusion SRC has been responsible for the follow-up for related donors too. This change ensures that all blood stem cell donors receive the same treatment, regardless of whether they donated for a stranger or a relative. Thanks to the larger pool of survey recipients, the quality of the findings is enhanced. For instance, it has become apparent older donors are more likely to experience side effects.
Swiss Transfusion SRC, with its many years of experience with comprehensive donor follow-up, has taken up a pioneering role internationally in this area. With evidence-based recommendations, the organisation has a great deal to contribute towards the further improvement of donor follow-up at the international level. Internationally, blood stem cell donation is becoming safer. This benefits donors and, indirectly, patients as well.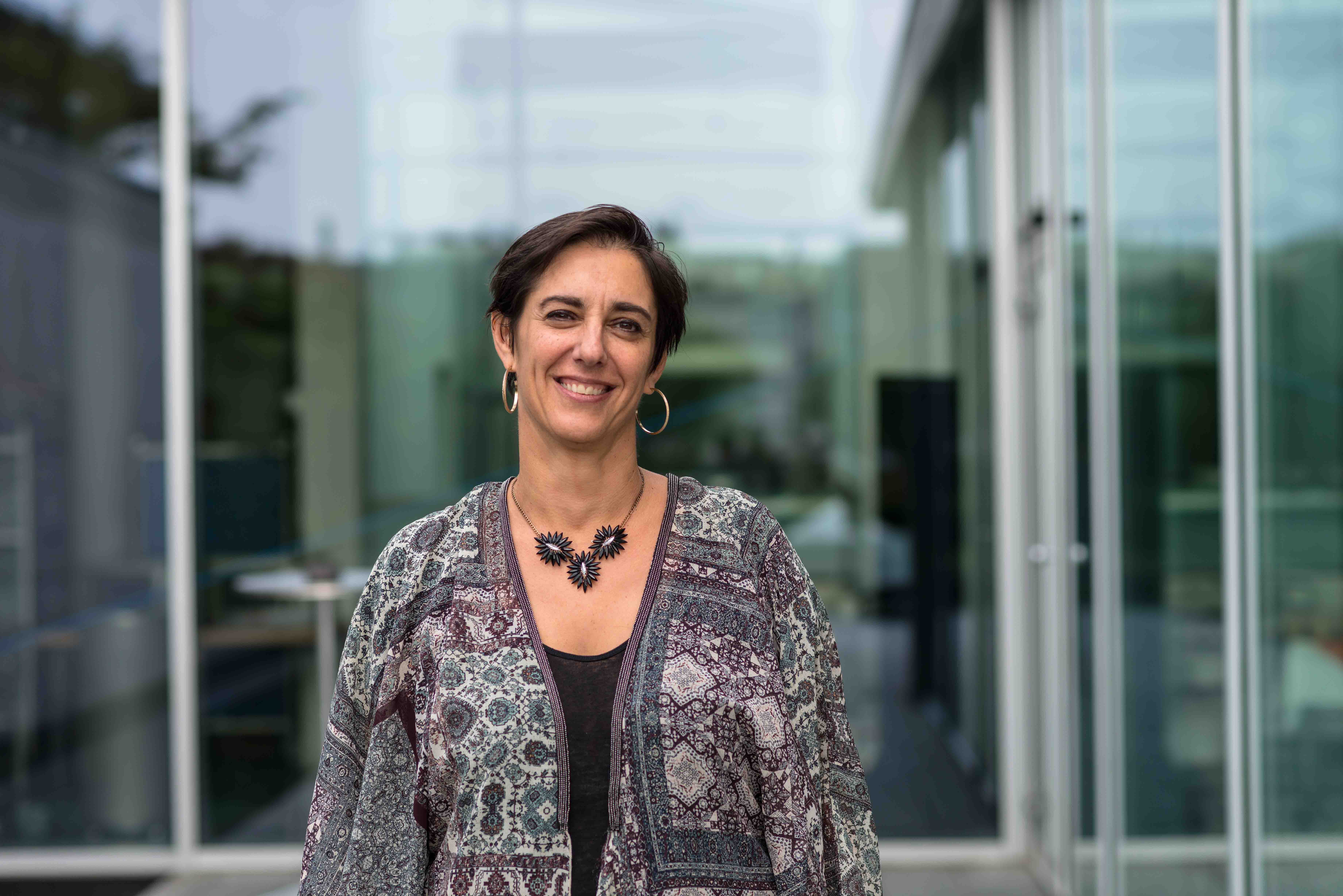 After the blood stem cell collection, I had a haematoma on my arm, nothing serious. I was very well looked after during that time, and afterwards as well, both in terms of medical care and on a personal level. I was impressed by how long the follow-up checks continued: over a period of ten years.

Véronique Dewaele, donated blood stem cells 10 years ago.