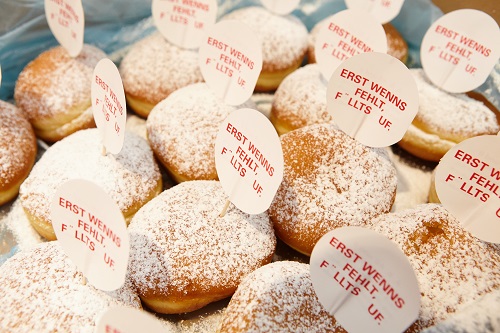 ---
In front of Migros stores all over Switzerland, volunteers distribute fresh "Berliners" lacking their red jam filling, under the slogan: "We n tice it m st when its g ne".
---
---
Cross-border registration drive – Swiss Transfusion SRC and the DKMS Deutschland seek blood stem cell donors in Constance for an 18-year old woman suffering from leukemia, and others.
---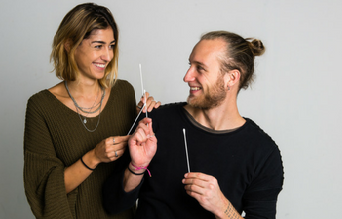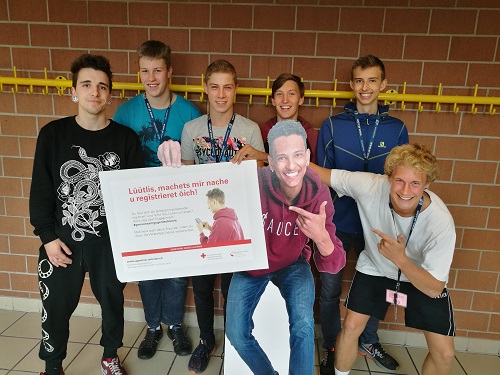 ---
A year-long information campaign on blood stem cell donation, featuring social-media star Gabirano, kicks off in the six recruitment centres.
---
---
In Basel, the student association Marrow organized a sponsored run benefitting blood stem cell donation (Run against Leukemia), which brought in over CHF 30 000 in financial donations.
---